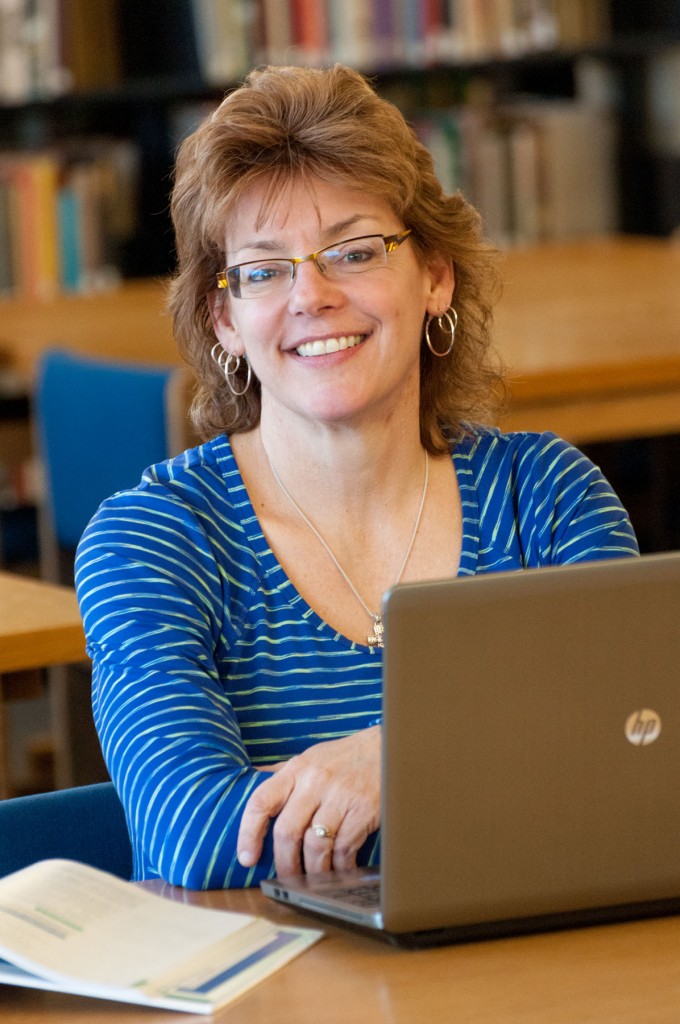 Mount Wachusett Community College is rolling out several new and revised academic programs to prepare students for a wide range of careers.
"We're excited about these new opportunities for our students," said Dr. Melissa Fama, Vice President of Academic Affairs. "The new and redesigned programs will serve needs expressed by local employers and students will be better prepared to enter the workforce or transfer, so this is a win-win for our region."
Health Information Management, Hospitality, Cyber Security, Analytical Laboratory and Quality Systems, and Liberal Arts programs with STEM concentrations in biological science, chemical science, physics and pre-engineering are among the additional degree and certificate offerings available when the new academic year begins in September.
Existing programs that underwent changes to align with the most current industry trends include Graphics and Interactive Design (formerly Computer Graphic Design-Print/Web); Media Arts and Technology (formerly Broadcasting & Electronic Media); Energy Management; and Medical Coding.
As part of college initiatives focused on the STEM fields (Science, Technology, Engineering, Math), Mount Wachusett has added new concentrations in these disciplines to its existing Liberal Arts and Sciences programs.
The Liberal Arts Biological Science concentration provides students with the first two years of a typical biology program so they can transfer into a bachelor's degree program as juniors. This associate degree may also be used as a pre-professional program for aspiring physicians, veterinarians, dentists, and pharmacists.
Similarly, the Liberal Arts Chemical Sciences and Liberal Arts with Physics or Pre-Engineering provides students the first two years of a standard college courses in preparation for transfer into four-year programs as juniors and ensuing careers.
In response to new federal laws regulating how medical records and medical coding structures are maintained, MWCC has developed an associate degree program in the expanding field of Health Information Management. Individuals working in HIM play a key role in ensuring that healthcare organizations are compliant with state and federal regulations regarding capture, storage, and release of all medical data.
This field is seeing rapid expansion that will require significant new hiring of HIM-credentialed people to meet workforce needs over the next decade. In this career, individuals with an interest in the medical field and information technology skills contribute greatly to the healthcare industry without being direct care providers.
Several certificate programs have been added to the college's short-term academic programs. The Analytical Laboratory and Quality Systems certificate program prepares students to gain entry level positions as laboratory and quality technicians for manufacturing companies and other organizations. Example positions include quality inspectors, calibration technicians, quality control analysts, document control technicians and manufacturing production technicians.
The Cyber Security certificate helps students launch a career in information technology security. In this program, students learn how to install operating systems and applications and study networking topics, as well as learn how to secure and protect these technologies against possible exploits and attacks. Students may use this certificate as preparation for the CompTIA Security+ SYO-201 exam or as a foundation for ongoing security studies.
The new Hospitality certificate program provides students with a strong foundation in the hospitality industry. According to the Bureau of Labor Statistics, jobs in this field are projected to increase an average of 15.5 percent through 2018.