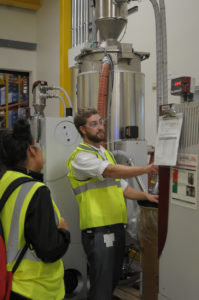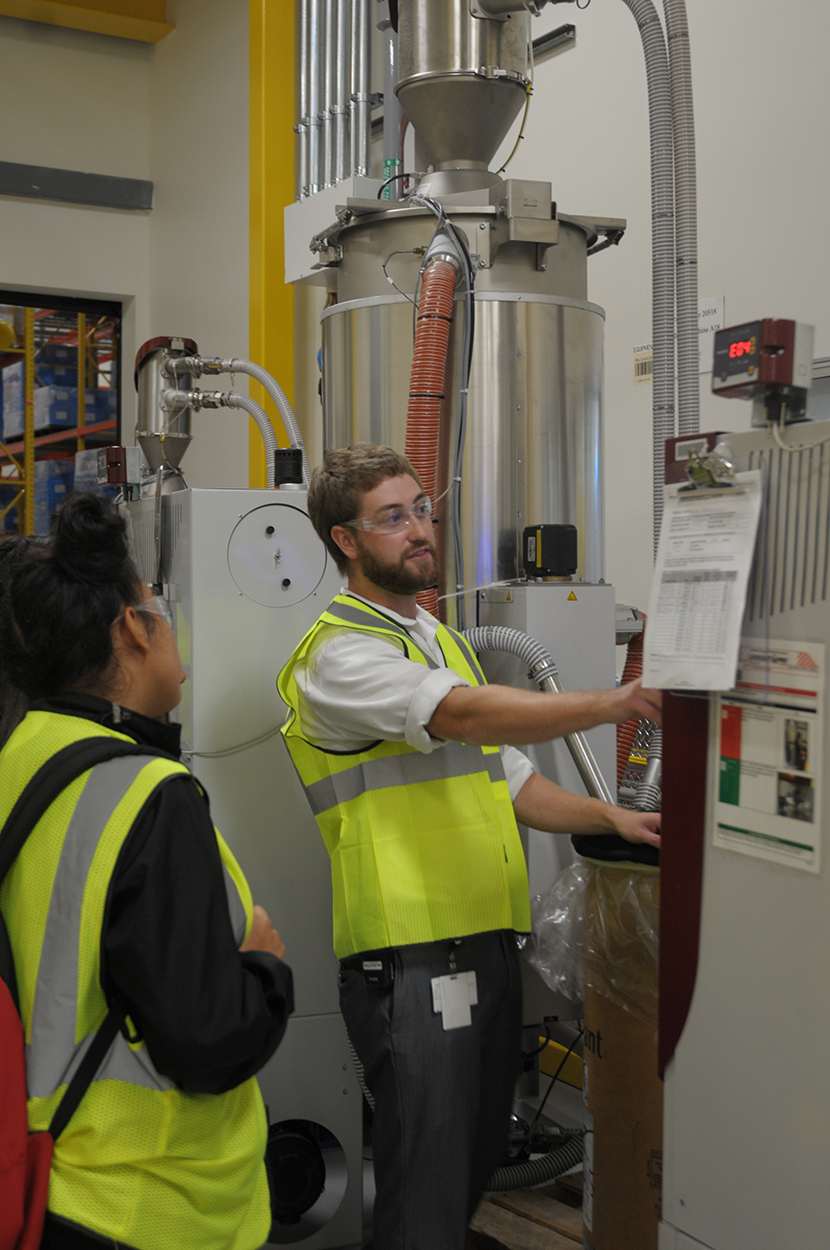 Mount Wachusett Community College celebrated Manufacturing Day on Friday by holding tours of its Devens campus and three area manufacturers for nearly 100 students.
As part of Manufacturing Day, students attended tours of MWCC's Devens Campus, Nypro Healthcare, SMC Ltd., and WestRock. The students were from Shriver JobCorps and the Fitchburg Freshmen STEM program. The tours were designed to educate them on advanced manufacturing taking place in their own communities and opportunities that are available in the field.
MWCC's Devens location contains a number of the college's STEM courses and labs such as health sciences and manufacturing. The Devens campus has over $1.2 million in advanced manufacturing equipment, allowing the location to offer training that translates directly to business needs. Adult Basic Education courses, workforce courses, and a variety of noncredit courses are also offered at the Devens location. MWCC's presence at Devens can be traced back to 1966, when Fort Devens was an active U.S. Army base and the college offered 16 courses at the site.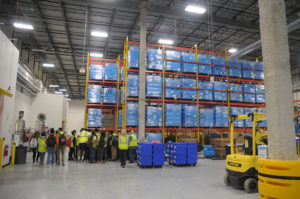 Devens is a 4,400-acre self-contained community that hosts world-class high-technology companies. Devens has a carefully planned environment where businesses and residents alike can draw strength from each other and prosper.