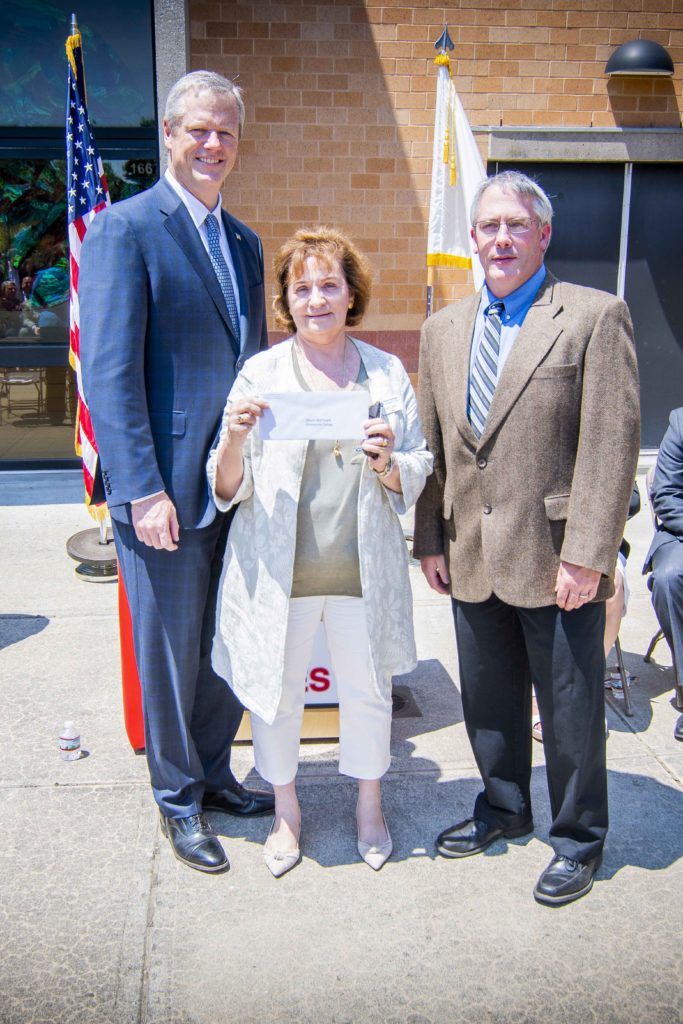 Mount Wachusett Community College has received $439,850 through the Massachusetts Skills Capital Grant Program that will improve the college's nursing, paramedic, and EMT training and education with new equipment for two labs.
"This investment will provide improved real-life scenarios so that all students may advance their nursing skills," said MWCC Dean of the School of Health Professions, Public Services Programs and Social Sciences Eileen Costello who explained that the new equipment will benefit a number of the college's health programs.
MWCC will upgrade equipment in two of its simulated health science labs (SIMS Labs) which support the Associate Degree in Nursing (ADN), Practical Nursing Certificate (PN), the college's new Paramedic Technology Certificate (PAC), and the Emergency Medical Technician (EMT) non-degree training pathway.
By updating the two SIMS labs, MWCC Health Sciences students will have improved access to industry standard equipment and authentic learning scenarios. This includes the addition of manikins of color, which according to Costello will assist students in recognizing the ethnic and cultural diversity of the patients for whom they care, in alignment with an Institute of Health 2010 report. Each SIMS lab will receive functioning headwalls, IP cameras/microphones, MedDispensing software, EKG; and SIMMan simulators.
"Our health sciences students will be in their communities saving lives after graduating from their programs at MWCC. This updated equipment will help them serve even more effectively," said MWCC President James Vander Hooven. "We are grateful to the Baker administration to have received this grant."
The grant was part of $10.9 million in Skills Capital Grants to 33 high schools and educational institutions that was announced last week. Skills Capital Grants are designed to help high schools, colleges and other educational institutions invest in the most up-to-date training equipment to give their students an advantage when they continue in their chosen field or particular area of study. Skills Capital Grants cover a broad array of fields, from construction and engineering to healthcare and hospitality.