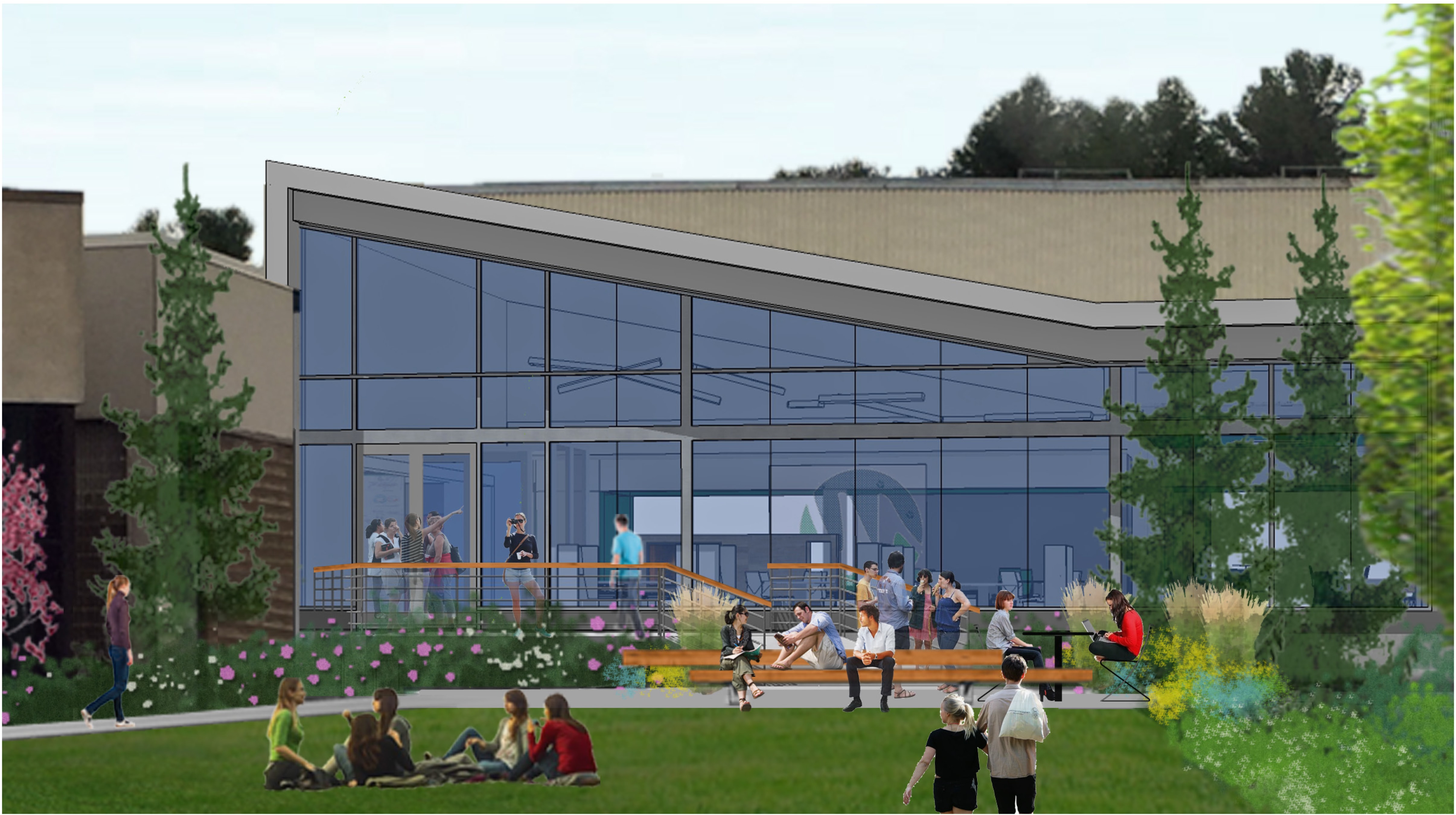 Mount Wachusett Community College will host an Open House from 3 to 6 p.m. on the Gardner campus in the new Bemis Student Center on Sept. 13. The public, past MWCC staff and faculty, and all community partners are encouraged and invited to attend.
The open house will take place the same day as a ribbon cutting ceremony to celebrate the new Bemis Student Center. MWCC students, faculty and staff; Massachusetts leaders; community representatives will come together on Sept. 13 at 11 a.m. for that ceremony.
The open house celebrates the completion of the 100-day long construction of the 4,500 square foot facility. The space creates a new epicenter of student life and activity in the heart of the Gardner Campus. The college has had student-dedicated spaces in the past but this will surpass them all and truly be student-centered from the outset.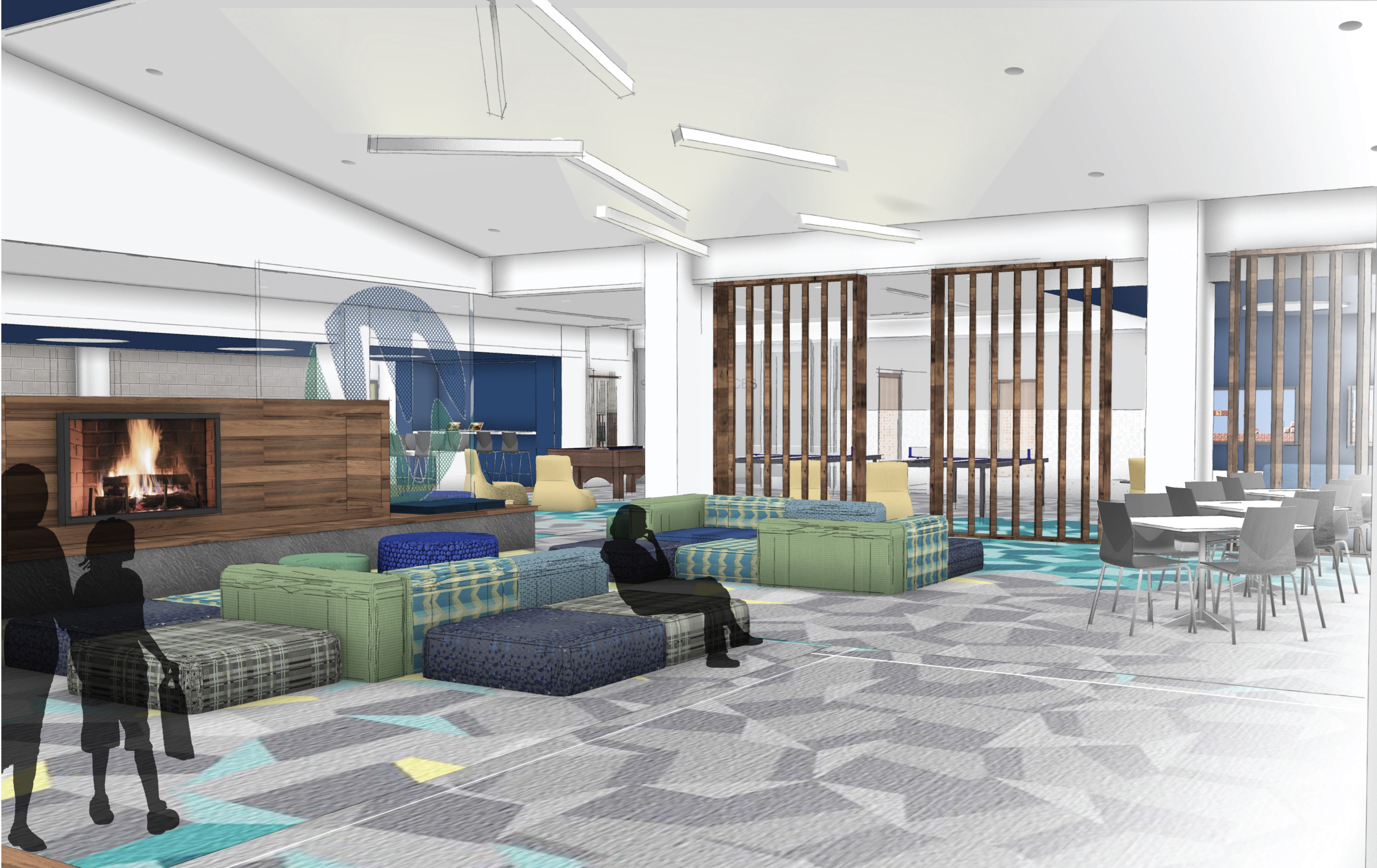 The goal was to create a versatile space where students can relax, hang out and socialize. The student center will feature a lounge and meeting space, group study area, game room and televisions. In addition to indoor space, the center will open out to a green space with outdoor wifi and seating.
The ribbon cutting ceremony of the new center will be commemorated with a speaking program, unveiling of the naming of the building, and tours of the new facility. During the ceremony, Bemis Associates, Inc. will be recognized for their $500,000 donation through the Bemis Community Investment Fund that helped fund the center.
The Open House is designed to be a time for community members to tour the space and learn more about this student-centered addition to the Gardner campus.