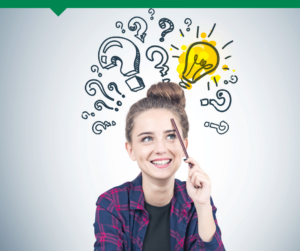 Are you getting credit for what you achieved in high school? You may have thought that only AP courses would give you college credit, but there are other classes you could be eligible to receive credit for.
High schools and Colleges have documented agreements that identify the classes that are eligible called Articulation Agreements. You can check and see what courses your high school has an articulation agreement with the Mount for on our Articulation Agreement page.
For example, students who took Accounting at Clinton High School who meet the GPA requirement for the course can get credit for Accounting 101 at the Mount! Fitchburg High students who took Computer Applications and Microsoft Office can bring 3 credits with them.  Leominster CTEi and Monty Tech grads from Auto Tech can transfer as many as 13.5 credits!
If you attended a technical high school, there are even more opportunities for you through the statewide Chapter 74 Statewide agreement which includes 14 fields of study with credit transfer opportunities. Learn more at the Mass. Association of Community Colleges website.
Every bit helps, and if you can enter college with credits already complete, you'll save money on your education!