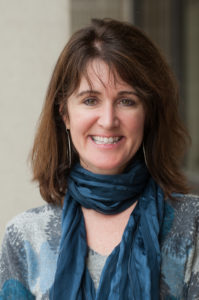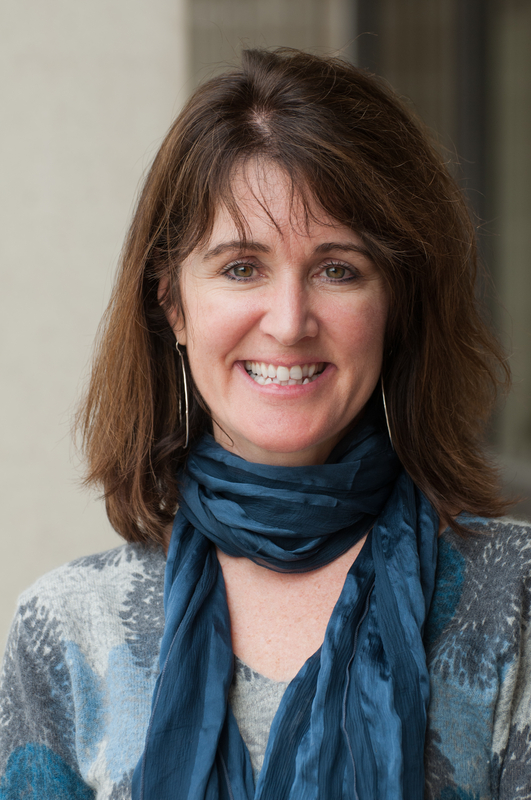 Melissa Manzi offers advice to students seeking mental health support
By Peter Edwards
Observer Contributor 
Melissa Manzi, MWCC's Mental Health Counselor, recently highlighted the telehealth counseling services that are available for all students as well as some advice in how to cope with the drastic changes in all of our lives. Manzi said she is doing everything she can to provide the necessary services and advice to aid students who are struggling during these times.
Manzi is available from 9 a.m. to 4 p.m. on weekdays, providing counseling and support through phone calls or Zoom meetings. Manzi said she assists students with guidance, direction, and tips to hopefully relieve academic stresses. Students can contact Manzi at M_manzi@mass.mwcc.edu with the subject line "counseling" if they would like to make an appointment. More information about accessing mental health resources can be found by clicking the Covid-19 banner on iConnect and selecting the "Health, Housing and Food" category.
Manzi said most of the students seeking counseling have come to her with newly found academic struggles. With fewer resources available due to the absence of classroom time to collaborate with other students and professors, in addition to drastic changes in structure and format, many students are struggling to keep up with the workload.
Manzi also said that in some cases students aren't aware that online tutoring is still available through MWCC, either by email, phone, or video conference. Manzi said that students just need to email the Academic Support Center at asc@mwcc.mass.edu and include their name, ID number, class, a brief description of the assignment, the paper or project for review, and the tutoring format you'd like partake in.
Manzi also discussed some ways to relieve stress and maintain as much structure to your day as possible. She's been advising students to figure out "what's in your control and what's out of your control." Manzi said trying to stick to that mindset will go a long way.
She also recommends trying to stay away from news feeds as much as possible.
"With all of the negativity on the news and all of the terrible things happening it's easy to get consumed with worry," she said.
In terms of building things into your schedule to help with mental health issues or just to live a more enriched life, Manzi suggested daily meditation and relaxation techniques, guided imagery meditation (which can also be found under the COVID-19 banner on iConnect), and spending time outdoors, whether it be a run, hike, or just a simple 10-minute walk. Getting out of the house, and spending some time in nature is shown to improve mood and reduce stress. She also recommends finding a specific place to study and work in an attempt to separate it from your day-to-day life at home.
Originally published in the Mount Observer. May 7, 2020 http://www.mountobserver.com/2020/05/mental-health-counseling-services-go-remote/