Welcome to the Mount!
We are a student-centered school with programs designed to help our students achieve their goals. Whether you are getting ready to graduate high school, an adult looking to return, a military veteran, or a high school student looking for a head start, we are here to support you! Learn more below, and feel free to reach out to our staff with questions! Call Admissions at  978-630-9447 or email admissions@mwcc.edu. You can also make an appointment with our scheduling tool.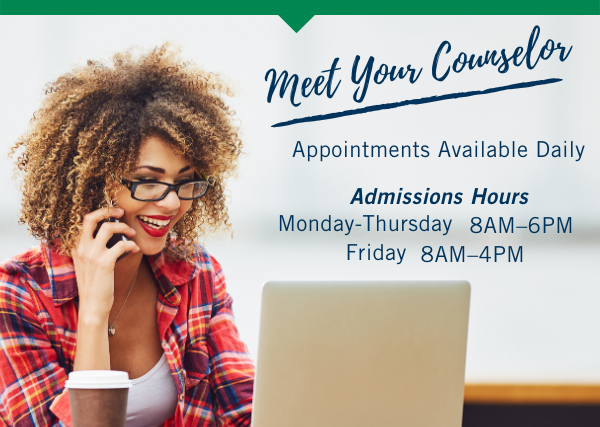 Welcome to Admissions
Already enrolled and ready to register for classes?
Log onto your iConnect account or contact an advisor to register today!