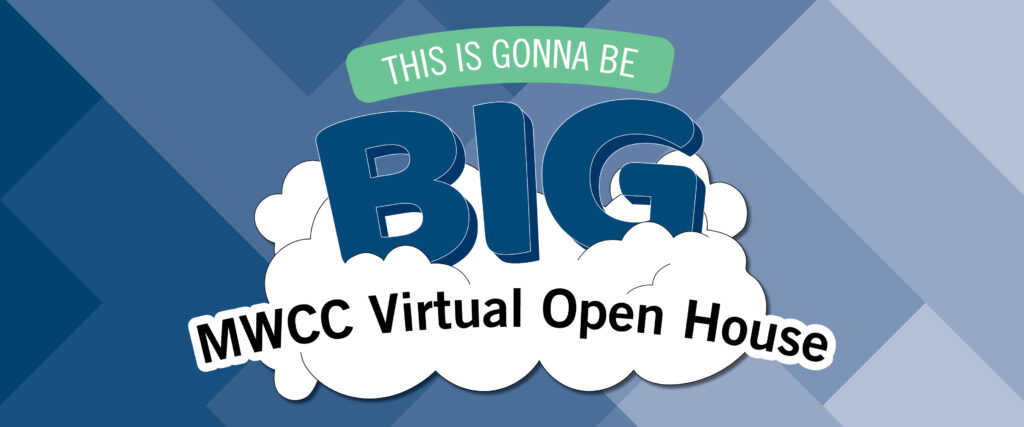 Mount Wachusett Community College is hosting their annual fall open house online from 6 – 7 p.m. on Wednesday, November 4, 2020.
The virtual event will include breakout sessions to showcase programs, cover the admissions and enrollment process and explain how to apply for scholarships and financial aid.
"Whether students are looking to begin classes in January, June or September, attending for the first time, transferring from another college or university, MWCC's Virtual Open House is the first step for prospective students and families to learn exactly what makes MWCC so special," commented Marica Rosbury-Henne, MWCC's Dean of Admissions and Enrollment Management. "This event is also a great opportunity for students who want to get some general education requirements done during this challenging time."
The virtual open house will start at 6 pm with an introduction from President James Vander Hooven followed by fifteen-minute sessions with representatives from academic programs to discuss the various degree options and courses involved. Student Services will also host a session discussing the various student services available and how to access needed support.
To register to attend the virtual open house, please visit mwcc.edu/openhouse or call 978-630-9110 to speak with an admissions representative.