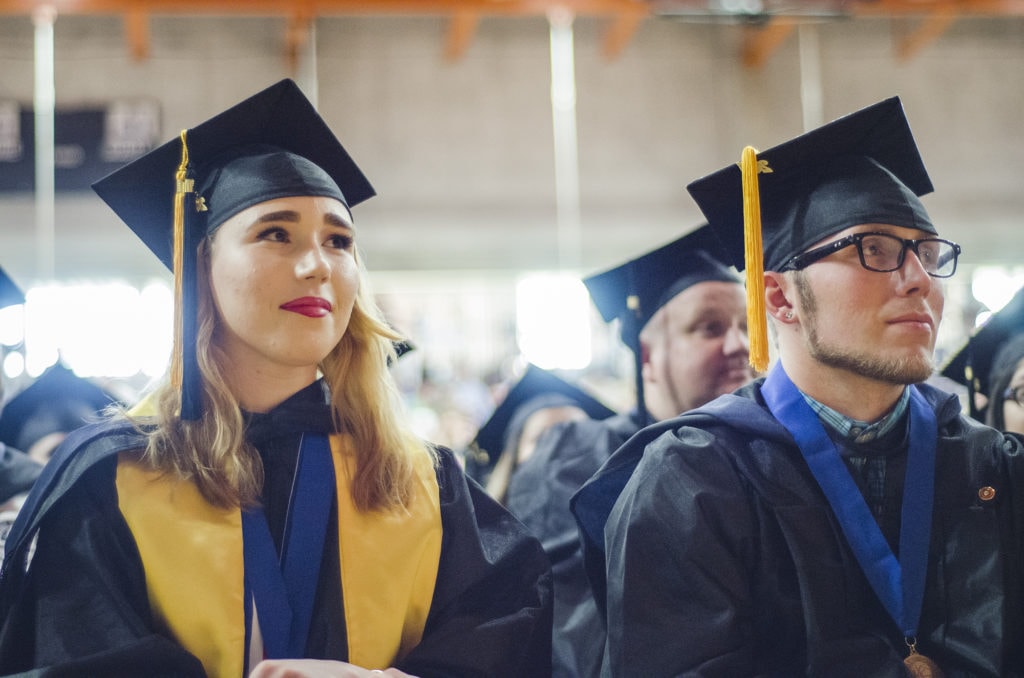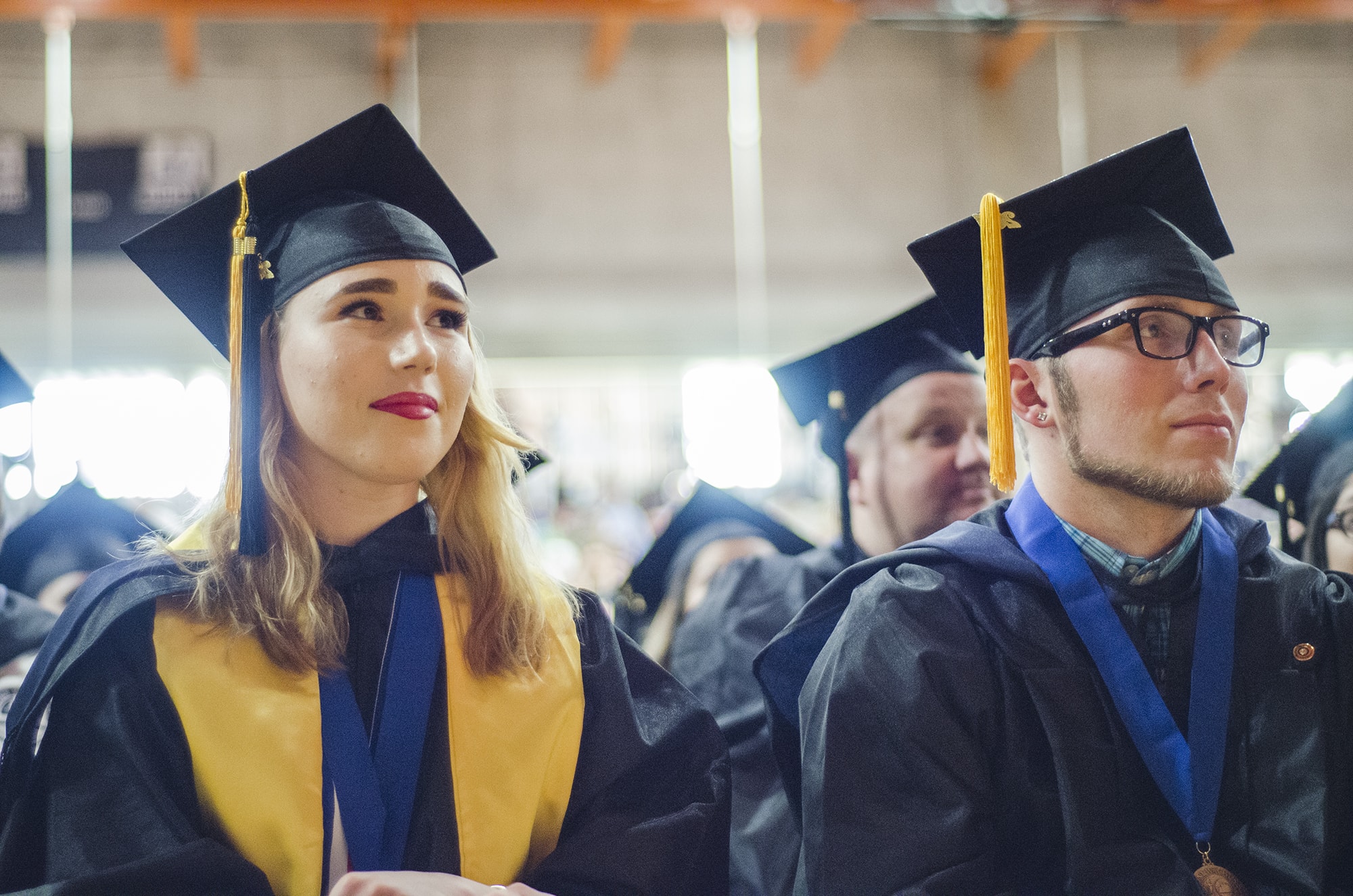 Since 2006, Mount Wachusett Community College has helped dual enrollment students taking college courses in high school earn 22,286 college credits, saving 623 students an estimated $4,681,991 in tuition costs and accelerating their path to a college degree.
"The classes that dual enrollment students complete translate to an average of three semesters completed by the time they graduate high school. This puts students in a much better position financially while allowing them to complete college at an accelerated pace," said Fagan Forhan, MWCC's Assistant Dean K-12 Partnerships and Civic Engagement.
The college's two full-immersion dual enrollment programs that take place at the college's Gardner Campus provide significant college experience as students earn their high school degree, breaking down barriers between high school and higher education. These programs cost nothing to the students, being funded by school choice dollars and also not relying on college funds, but gives them a huge advantage in an era where college costs continue to increase.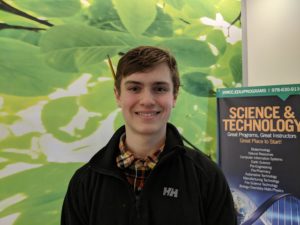 "We are getting our Associate's Degree in two years for free… I'm going to be transferring to a whole other college and just paying for my Bachelor's degree," said Seth Germagian, a junior in the Pathways program who has two older siblings who went through MWCC's dual enrollment programs and now attend UMass Amherst. "For anyone who has that determination to get ahead and get into their schooling, it's amazing."
Established in 2010 as one of the first two innovation schools in Massachusetts, Pathways Early College Innovation School provides high-performing, competitively-selected high school students each year with a dual enrollment program where they can earn their high school diploma and an Associate Degree by completing their junior and senior years of high school at MWCC.
Established in 2005 as the first Gateway site in New England, Gateway to College is a free dual enrollment program for motivated high school students who have not earned a high school diploma and want to earn college credit or an Associate degree. For the past three years, the program recognized with a Gateway Program Excellence Award from the Gateway to College National Network for exceeding all four of the Gateway to College National Network's performance benchmarks: grade point average, one-year persistence, two-year persistence and graduation rate.
A new partnership with Gardner Public Schools that covers these two programs will allow MWCC to continue to serve high school students and help them accelerate their college experience.
But MWCC's on-site dual enrollment programs are not limited to on-campus options. The college has a long history of offering professor-taught programs within area high schools. The latest of these options is Project Healthcare.
Project Healthcare is a partnership between Mount Wachusett Community College and Leominster High School, Fitchburg High School, and the Leominster Center for Technical Education Innovation. The program is designed to give free classes that apply to both high school and college credit to 9th and 10th graders who have an interest in healthcare professions to enter a Workforce Diversity Pipeline program.
Students in this program not only accelerate their college path by obtaining credits that reduce the time and money spent on higher education, but also have the opportunity to pursue certificate programs that allow them to work well-paying jobs immediately out of high school and thus further reduce their need to burden themselves with loans to further their education. In May of 2019, nine students from Fitchburg High School are set to receive their Certified Nurses Assistant certificate and two students from Leominster High School will be eligible to sit for the EMT exam.
More information about the college's Gateway and Pathways, Project Healthcare and in-school dual-enrollment programs is available online.