We are excited to welcome four new full-time faculty members to the Mount this fall in the Business, Natural Resources, Art and Nursing departments.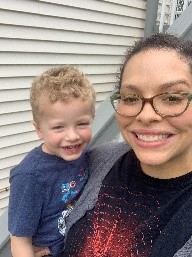 After spending time as an adjunct faculty member, Emily Turner will be joining the Nursing Department full time, teaching Medical/Surgical Nursing Part 1 this fall. An alumna of MWCC, Turner has been a nurse for seven years. "I look forward to working with our nursing students and being a part of their journeys." When she isn't working, Professor Turner spends time home in her pajamas watching "Golden Girls" with her family.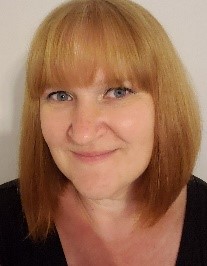 The Business Administration department will benefit full-time time from Professor Tara Smith's thirteen years of managerial accounting experience and adjunct experience teaching math and accounting. She will be teaching Principals of Accounting and Managerial Accounting this fall. "I have enjoyed using the practical knowledge from my career to enrich my students experience in the classroom." Smith enjoys traveling throughout New England and spending quality time with her family.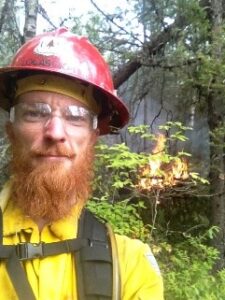 George LoCascio, a former US Forest Service wildland firefighter, comes to MWCC with experience teaching at other colleges across the Commonwealth. As a member of the Natural Sciences team, Professor LoCascio will be teaching Forestry, Ecology, and Horticulture. Outside of the classroom, he enjoys gardening, woodworking, blacksmithing, fishing, hiking and backcountry camping. "Since finishing graduate school I have taught at three different institutions across Massachusetts, I am grateful to be here at the Mount."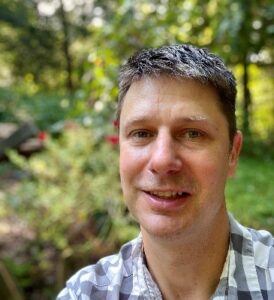 Last but not least, Jesse Connor will now be a full-time professor in the Art Department. "I have been teaching art for almost twenty years and am very excited to be making a sustained contribution to such an amazing department. I look forward to supporting and teaching students who are pursing careers in art and design." Connor's areas of specialty are painting, drawing and printmaking. Outside the studios he enjoys running with his dog, drinking coffee with family, and listening to music.