Our Student Leaders in Civic Engagement (SLiCE) are student employees in the Senator Stephen M. Brewer Center for Civic Learning and Community Engagement who plan and implement service opportunities for MWCC students and community partners.
---
Tammy Goodgion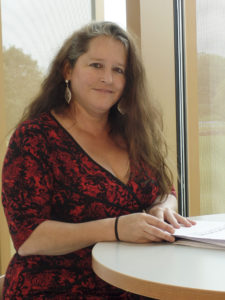 Tammy works with the Office of Student Life to connect our student clubs and organizations with meaningful service opportunities. She is a pursuing degrees in Business Administration and Human Services, and is the President of Alpha Beta Gamma, an international business honors society.
---
Laryssa Truesdale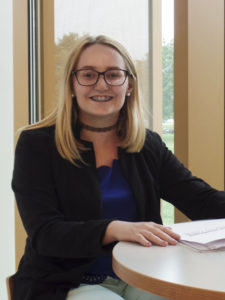 Laryssa works with the Access and Transition office at MWCC to get dual enrollment students more involved on campus and in the community. She is a currently a Gateway to College student, and hopes to become a teacher for students with special needs in the future.
---
Interested in learning more about the SLiCE program? Visit Julie Cronin in the Brewer Center (Room 152), or reach out via email.