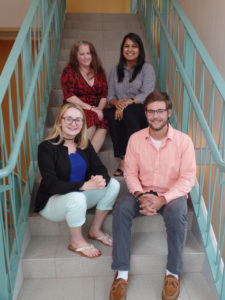 Student Leaders in Civic Engagement (SLiCE) are student employees in the Senator Stephen M. Brewer Center for Civic Learning
and Community Engagement who plan and implement service opportunities for MWCC students and community partners.
Student Leaders in Civic Engagement
---
Hanna Shailer
Hanna is a Human Services major at MWCC. She plans to graduate with her associate degree and transfer to a four year school. Hanna says that she feels passionate about working with children in a nonprofit organization. She aspires to make this a career, which will include doing international missionary work and counseling. Her hobbies include spending time with family, being outdoors, and traveling.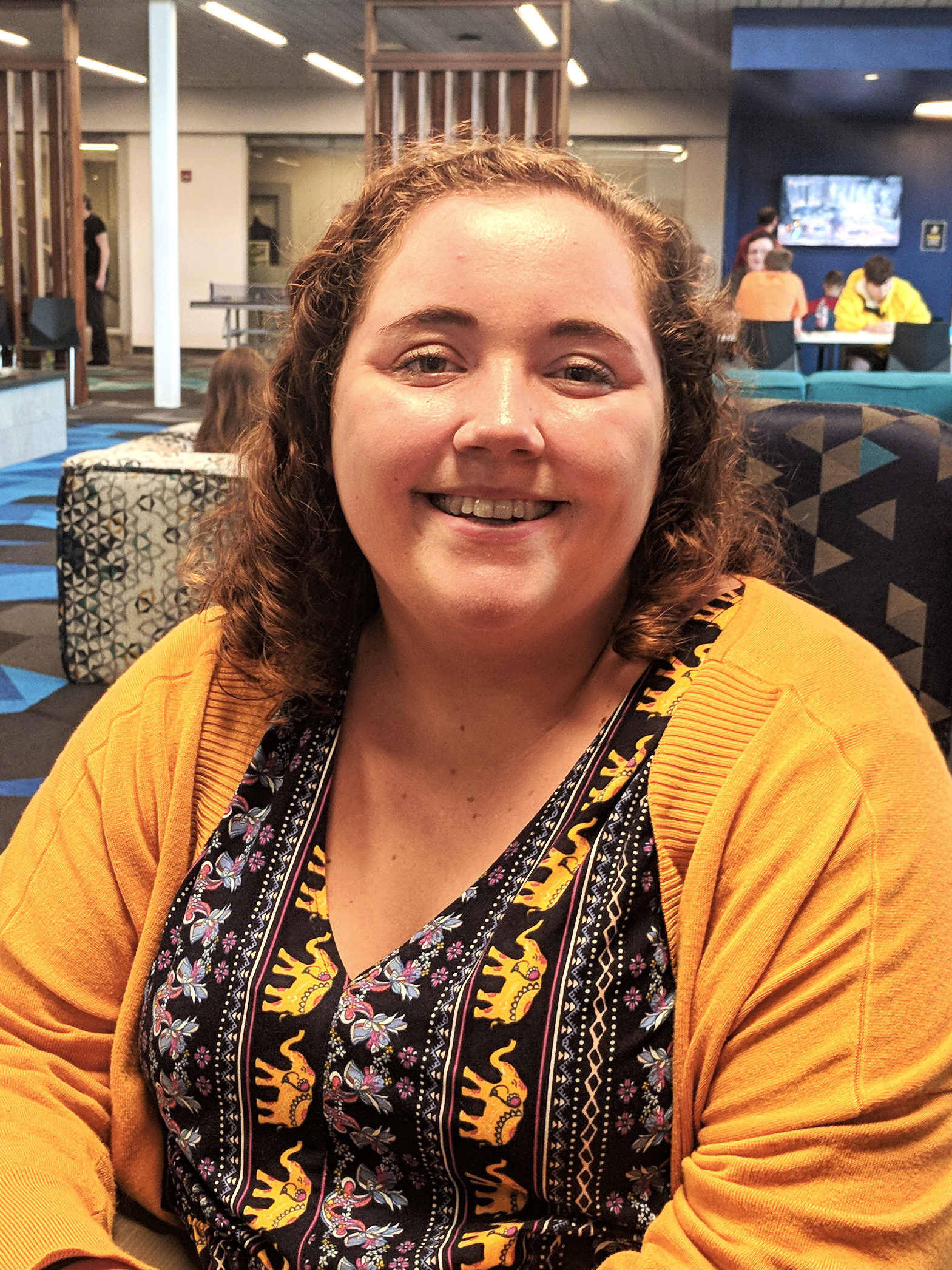 ---
J.  Shelly
Julia Shelly, known as "J", is from Winchendon, MA. She is a Gateway to College student at MWCC. J says that she is looking forward to graduating in May of 2019 with a liberal arts degree. After graduation, she plans to transfer to a four-year college to study robotic engineering. She says that she loves the concept of building robots and other technological devices. It has always been a hobby for J, who has decided to make this a career. J has other interests as well. She is a power lifter who currently holds five state records. She continues with her dedication to fitness and is hopeful to achieve more state records in the future.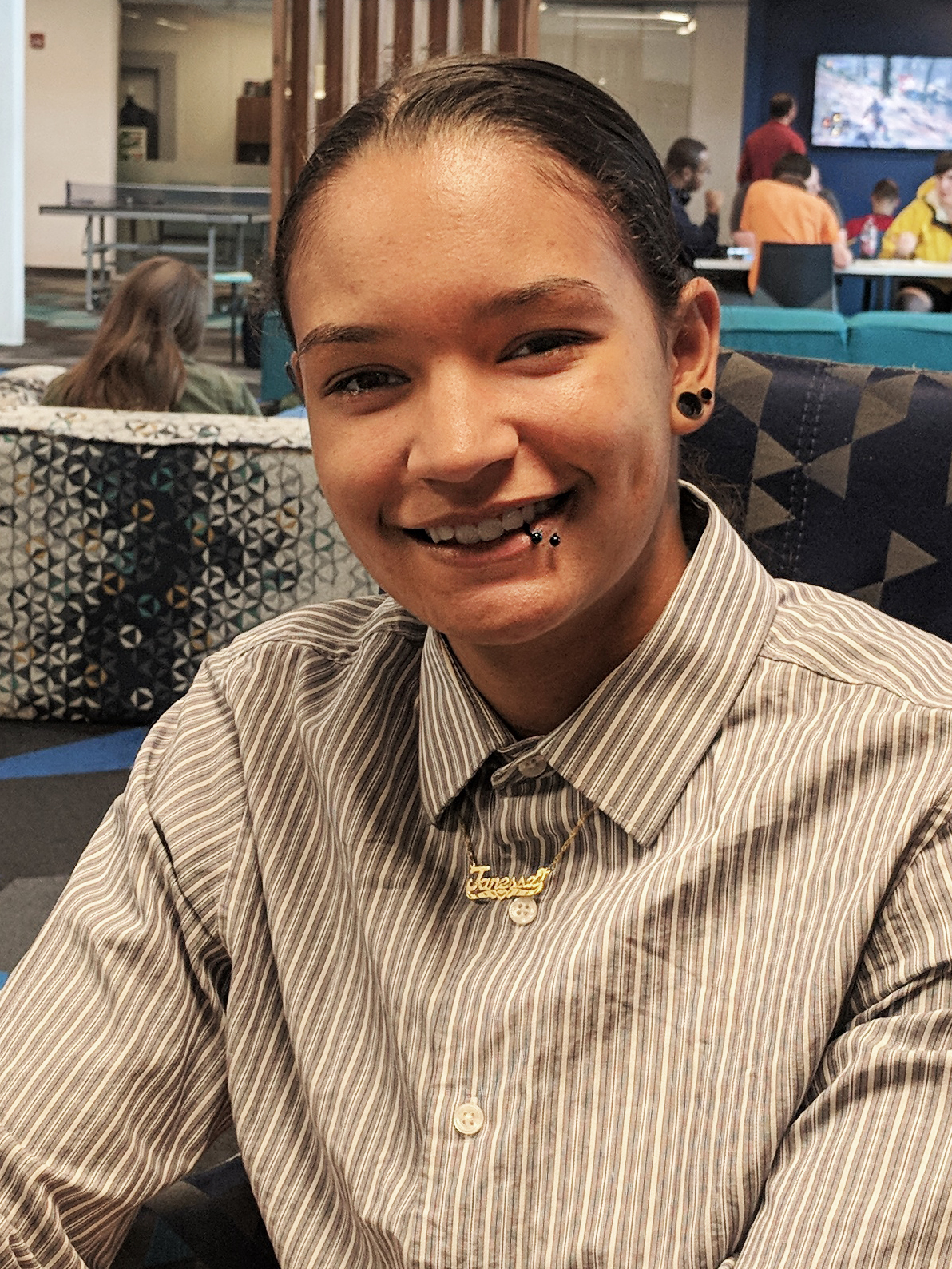 ---
Interested in learning more about the SLiCE program? Visit Shelley Nicholson in the Brewer Center (Room 152), or reach out via email.