Welcome to InvolveMOUNT, the new way to find out what's happening at MWCC and stay connected. You'll find events and programs as well as clubs and leadership opportunities on InvolveMOUNT.
Get started today and get Involved at the Mount!
In order to have easy access to InvolveMOUNT on your mobile device download the corq App: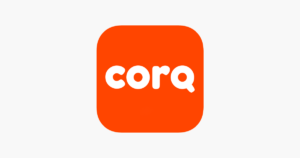 The corq app will allow you to download your personal QR code Event Pass that you will use to check into any in person events on campus. You'll also be able to find events that are happening, search for organizations and RSVP to events.
Below is a video to help you get started. (NOTE: This is a generic training video not using InvolveMOUNT content, but the information on how to navigate the site is the same.)