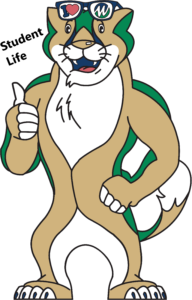 All Student Life events are listed below.
Click on the links to see complete details and to RSVP on InvolveMOUNT. If you are not already registered on InvolveMOUNT you will be required to create an account before you are able to RSVP to any events.
Once you are on InvolveMOUNT, if you "JOIN" the MWCC Student Life Office you will receive the weekly events email to help you stay abreast of all that is happening at MWCC.