At MWCC you are not just a student, you are so much more. You are our investment. You are here to learn, and in turn will make an impact within our community. This is why we are investing in you! We will take the time to know you, understand your goals, passions and interests, so that you will enjoy your time with us and beyond!
Here you will receive:
✔ Personalized Academic Plan
✔ Access to Tutors & Learning Support
✔ Health Counseling
✔ Career & Internship Opportunities
✔ Discounted Fitness Pass
✔ Over 30+ Clubs & Intramural Sports
So now, take the next step to learn more!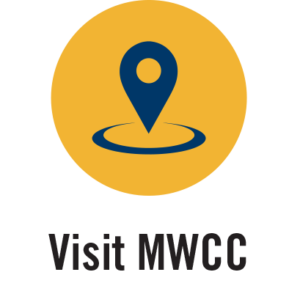 Community College Locations
Gardner, Massachusetts  | Leominster, Massachusetts | Devens, Massachusetts | Fitchburg, Massachusetts