In-person classes – Winter, 2022
PLEASE NOTE: Beginning in January 2022, all students, faculty and staff who are learning and working on campus at MWCC are required to be fully vaccinated against the COVID-19 virus.
---
VACATION LIKE A STAR!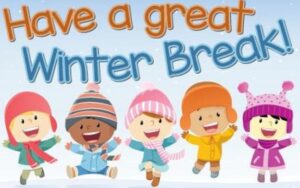 SCHOOL VACATION MUSICAL THEATRE WORKSHOP (Grades 4 through 8) – enrollment limited to 36
FEBRUARY 20, 21, 22, 23 from 9AM to 3PM
Get your child out of the house and onto the stage this February school vacation week! At the Theatre at the Mount theatre workshop, students will step into the spotlight performing scenes, singing songs and dancing choreographed numbers. Under the direction of experienced theatre staff, students will polish their performance skills, gain self-confidence, and have tons of fun!
On the last day, students return in the evening to perform for family and friends!
A mini-version of our very popular summer program!
Special Program Fee: $129
---
For more information contact Professor Gail Steele at g_steele@mwcc.mass.edu