Individual Ticket Prices (2020):
Adult Evening
$24
Adult Matinee
$20
Student – available by phone only
$18 (age 16 and younger, or MWCC student)
Children's Spring Show
All seats $8
Children's Fall Show
All seats $6
Any extra fee applied to your ticket price is for handling and/or postage.
Group Rate:
A group rate of $18.00 per ticket is available for any group of 20 or more. To book a group, contact Gail Steele, Director of Theatre at g_steele@mwcc.mass.edu or by phone at 978-630-9162.
---
Our 2020 Season!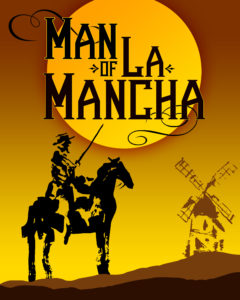 MAN OF LAMANCHA
Written by Dale Waserman; Music by Mitch Leigh; Lyrics by Joe Darion
Presented by arrangement with TAMS-WITMARK www.tamswitmark.com
Inspired by Miguel de Cervantes' seventeenth century masterpiece, "Don Quixote," Man of La Mancha is one of the most successful musicals in Broadway history. Powerful, brutal, hilarious and heartbreaking, Man of La Mancha celebrates the perseverance of a dying old man who refuses to relinquish his ideals or his passion. The celebrated score includes "The Impossible Dream, "Little Bird," "I, Don Quixote and "To Each His Dulcinea."
October 2, 3, 9, 10 at 8:00pm; October 11 at 2pm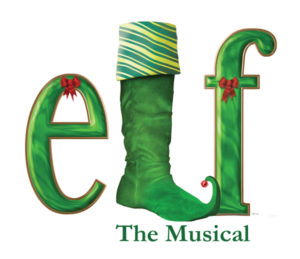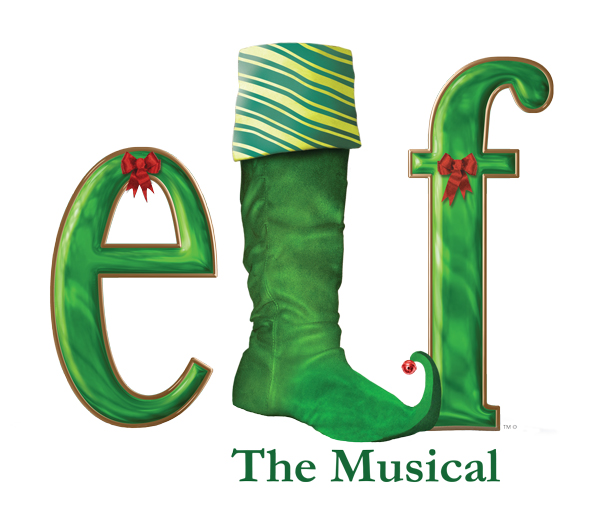 ELF, the Musical
Book by Thomas Meehan and Bob Martin; Music by Matthew Sklar; Lyics by Chad Beguelin
Based upon the New Line Cinema film written by David Berenbaum
Presented through special arrangement with Music Theatre International, New York, NY
Based on the hit film of the same name, ELF, the Musical follows the story of Buddy, an orphaned infant who accidentally crawls into Santa's sleigh one Christmas Eve and is transported back to the North Pole, where he is adopted by Santa's elves. Buddy grows up thinking himself to be an elf until his enormous size and less than extraordinary toy-making abilities make him realize he is human. Resolving to find his true identity, Buddy makes his way to New York City and winds up helping its cynical inhabitants discover the true meaning of Christmas. Embrace your inner ELF!
November 27, 28 and December 4, 5 at 8:00pm; November 29 and December 6 at 2pm
            Special Sensory-Friendly Performance – December 5 @ 2pm
For the Kids …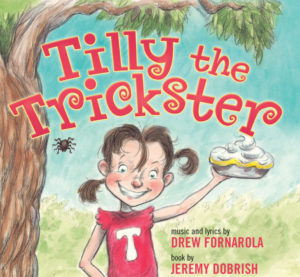 TILLY THE TRICKSTER
Based on the book by Molly Shannon; Music and Lyrics by Drew Fornarola; Book by Jeremy Dobrish
Presented by special arrangement with Theatrical Rights Worldwide (TRW)
Molly Shannon has created numerous unforgettable characters on Saturday Night Live and in movies such as Superstar and Never Been Kissed. Now she introduces young readers to her latest hilarious creation, TILLY THE TRICKSTER. Tilly is a mischievous girl who loves nothing more than causing a little trouble. From leaking cups to toothpaste-flavored cookies, Tilly has a trick for everyone: her mom, dad, brother, classmates, and even her teacher. But when the tables are turned and her family does some scheming of its own, will Tilly decide to change her trickster ways?
Tour dates: October 1, 2, 15, 16, 23 – tour rates available on request
Performance at the Mount: October 24 at 2:00pm – all seats $6.00
---