Mission Statement
To utilize integrated marketing that best positions the college to communicate its benefits to its many constituents and to maintain a competitive edge, while enhancing the College's positive image through effective communications, public relations and marketing publications.
Staff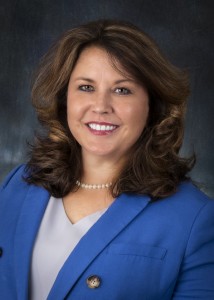 Lea Ann Scales
Vice President of External Affairs, Communications & K-12 Partnerships
978-630-9320
Lea Ann provides energetic leadership for marketing, communications, public affairs, public relations and the college's K-12 partnerships. She oversees a $2.75 million budget providing early college programming and access to students in the K-12 system, servicing over 4000 students in middle and high school. These partnerships have been recognized nationally for their innovation. She also oversees the college's strategic marketing, communications, public relations and external affairs initiatives.
---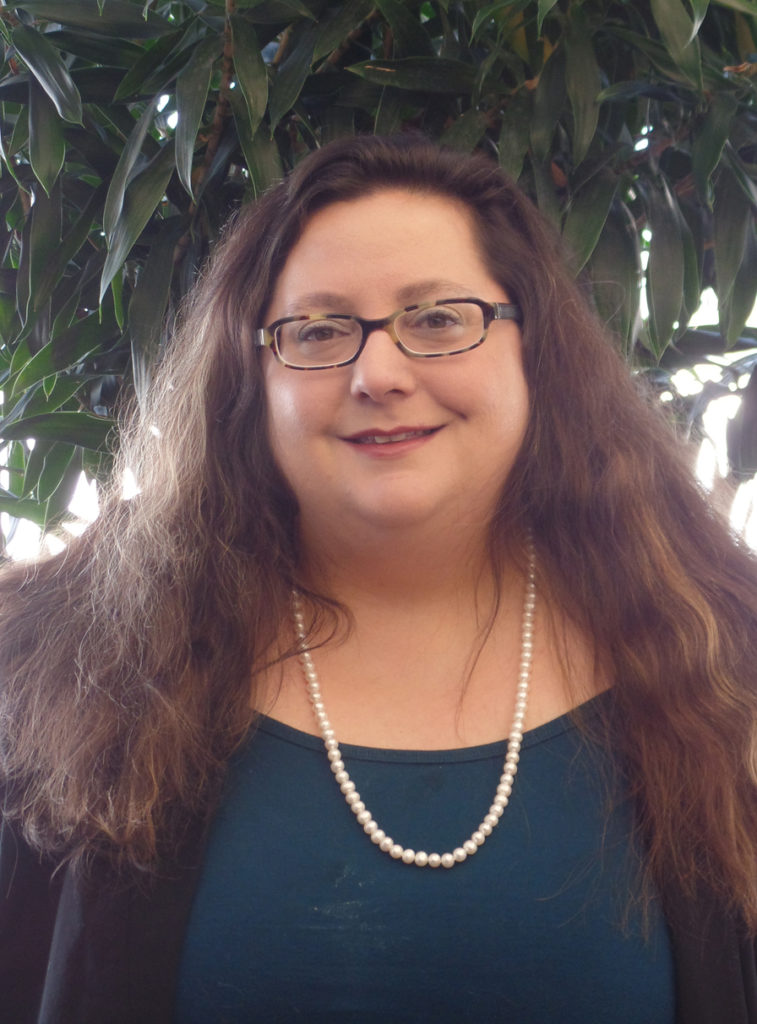 April Ondis
Director of Marketing
978-630-9458
April manages the college's brand, builds and implements multi-channeled marketing campaigns, acts as managing editor for publications, oversees digital media production, and coordinates new media strategies college-wide. She measures the effectiveness and return on investment of all marketing efforts, and positions the college as a leader in sustainability, civic engagement, and academic excellence through the use of targeted, timely communications.
---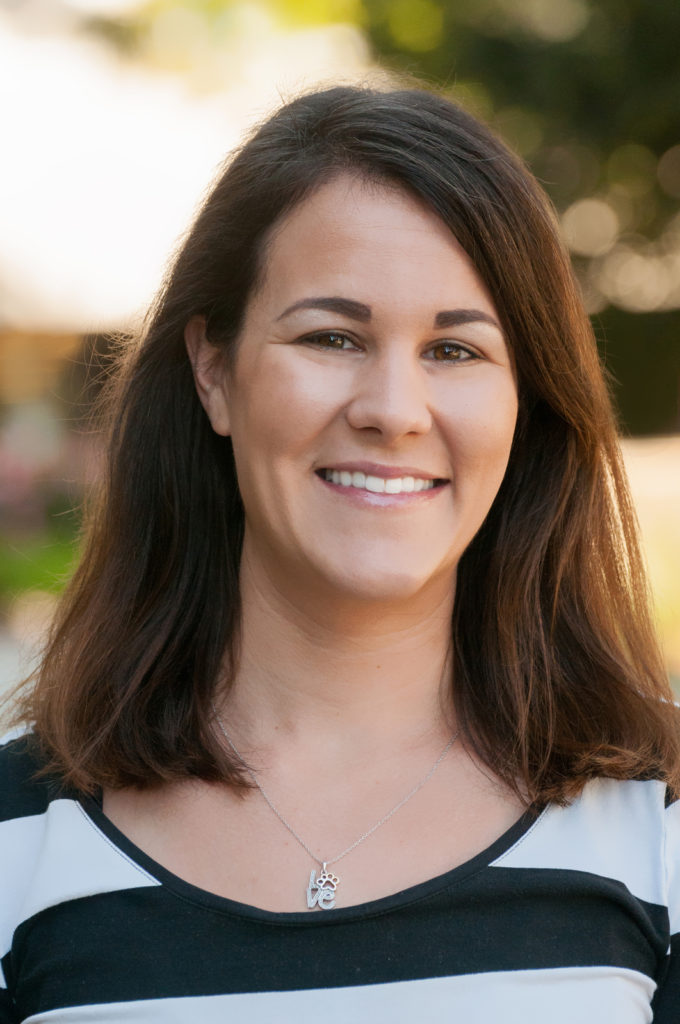 Stephanie England
Assistant Director of Marketing
978-630-9300
Stephanie provides creative direction for the college's marketing communications including all print advertisements and publications.  She handles the digital asset management of the college's graphics and stock photography and oversees graphic design for all marketing efforts. Stephanie assists with campaign planning, execution, tracking, and reporting.
---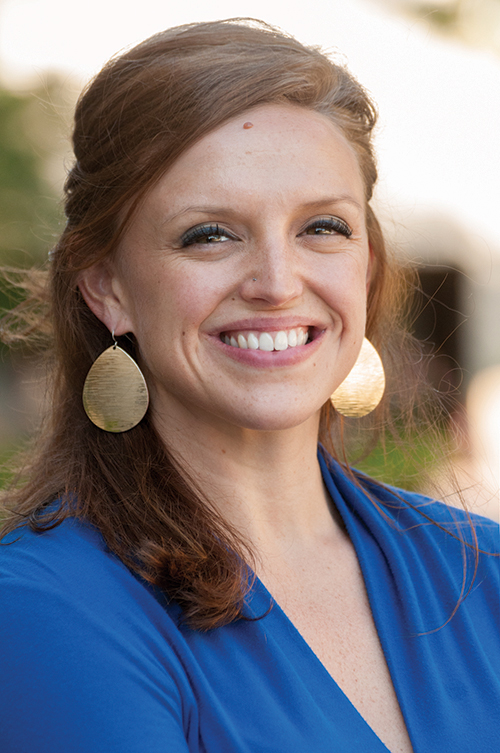 Briana Nobrega
Assistant Director of Visual & Digital Communication
978-630-9392
Briana is the primary manager of the college's digital marketing content. She implements art direction for MWCC's multi-channeled digital communications and other visual collateral; collaborates with the Marketing team to develop video and digital assets; and manages the day-to-day social media community and website.
---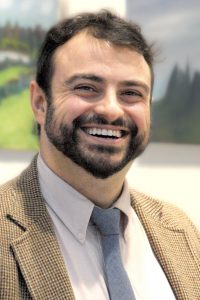 Sam Bonacci
Communications Specialist
978-630-9547
Sam is the main point of contact for media outlets reporting on the college and handles public relations for the school. He implements media outreach related to upcoming events and announcements from MWCC while also promoting the good work that is being done by college students, faculty, and staff.
---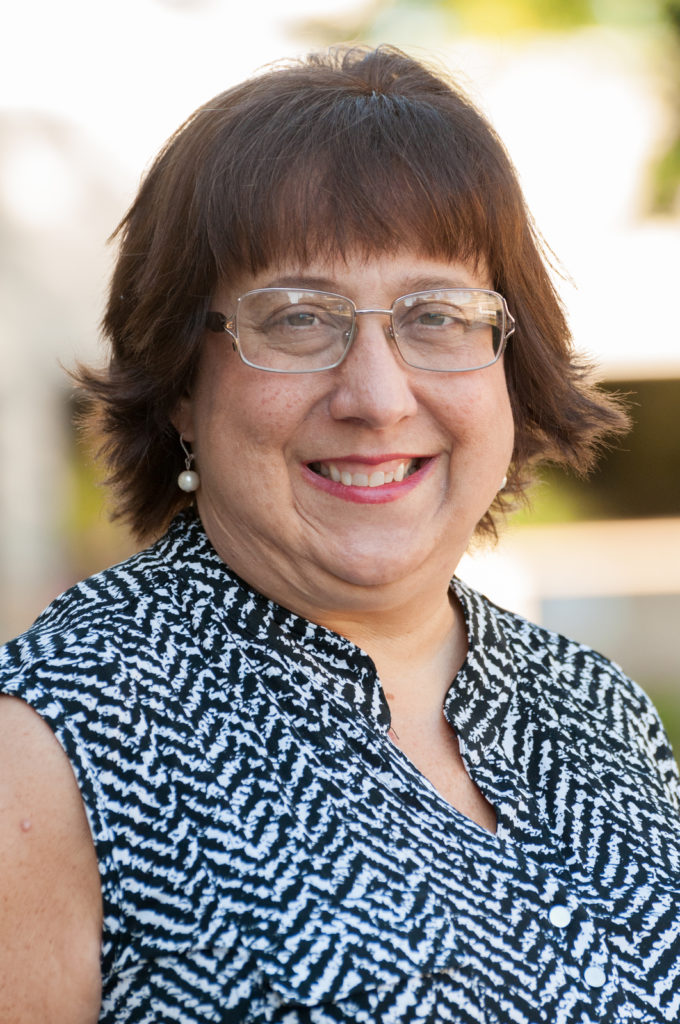 Joyce Cormier
Administrative Assistant
978-630-9122
Joyce provides administrative support for the division. Her duties include the placement of purchase orders; supporting the coordination of events and specialized marketing efforts; archiving marketing materials; proofreading; maintaining databases and assisting with the research, collection, and compilation of data as needed for preparation and submission of reports.