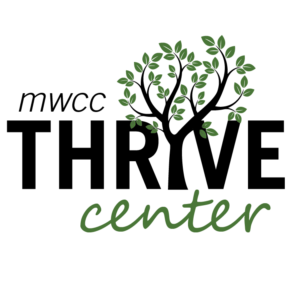 Together, Harnessing the Resources that Inspire a Valuable Education
The Mount Wachusett Community College THRIVE Center was born out of a desire to increase the successful achievement of our student's educational goals. We want our students to thrive, in academics, and in life. The THRIVE Center is a one-stop-shop for student success. It is a space for students to meet for private conversations, group discussions, peer mentoring, and a myriad of other resources.
How can the THRIVE Center help you?
Provide individual and group coaching for you to create:

A personalized college roadmap linked to your goals.
Smaller semester goals and academic plans.
Develop your skills in time management, studying, test-taking, how to talk with professors and more!

Help you gain new experiences through the campus community.
Provide you with peer interaction and academic support through our Peer Mentoring Program.
Help grow your knowledge of the financial aid process and scholarship opportunities.
Connect you with resources on campus or in the community.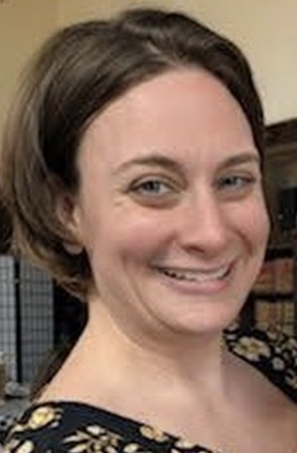 Amanda Meyer, Retention Specialist
ameyer1@mwcc.mass.edu
(978)630-9266
Amanda started at MWCC in 2016 as the Selective Health Academic Counselor and in December 2017 she became the Academic Coordinator for the Advising Center.  In Amanda's ten years in Higher Education, the most noteworthy experience, prior to roles at MWCC, was as the Retention Counselor at Fayetteville State University, an HBCU, where she was able to develop, and implement strategies to increase retention and teach Freshman Seminar courses.  Amanda earned her M.Ed. in Psychology with a concentration in Student Personnel Administration in Higher Education shortly after graduating from Keene State College with a B.A. in Psychology with a concentration in Clinical/Counseling and a B.A. in Sociology.  During her time at Keene State, Amanda participated in a study abroad experience in Rwanda, Africa where she earned a certification in Human Rights, Genocide Prevention and Reconciliation Process and was also an active member of Alpha Kappa Delta, Sociology Honors Society.  To this day, Amanda continues to stay dedicated to student success and retention and has a passion for teaching and working with diverse students.  She values integrity, social justice, authenticity, love, and family; Amanda is a mother of a wonderful four-year-old daughter, wife, and yogi. 
---
Theresa Kacian, Retention Specialist
tkacian@mwcc.mass.edu
(978) 630-9438
Theresa is a first-generation college student that began her academic life at Mount Wachusett Community College in 1995, earning an associate degree in Liberal Arts and Science. She went on to earn her bachelor's degree in Psychology, graduating Summa Cum Laude in 2000. During that time, she worked while attending college and operating her own retail business. In addition, Peer tutoring while attending college led Theresa to work in the Academic Support Center at MWCC as a professional tutor, a writing tutor for the Visions Program, and as an Elementary School teacher. These experiences led her to the field of Rehabilitation Counseling. She completed her master's degree in Rehabilitation Counseling, along with her Certificate in Advanced Graduate Studies in 2009. She has worked in Disability Counseling with veterans, individuals in alcohol/drug recovery, and those returning to society after incarceration. Theresa has two adult daughters, four grandchildren, and has been married for 44 years.
---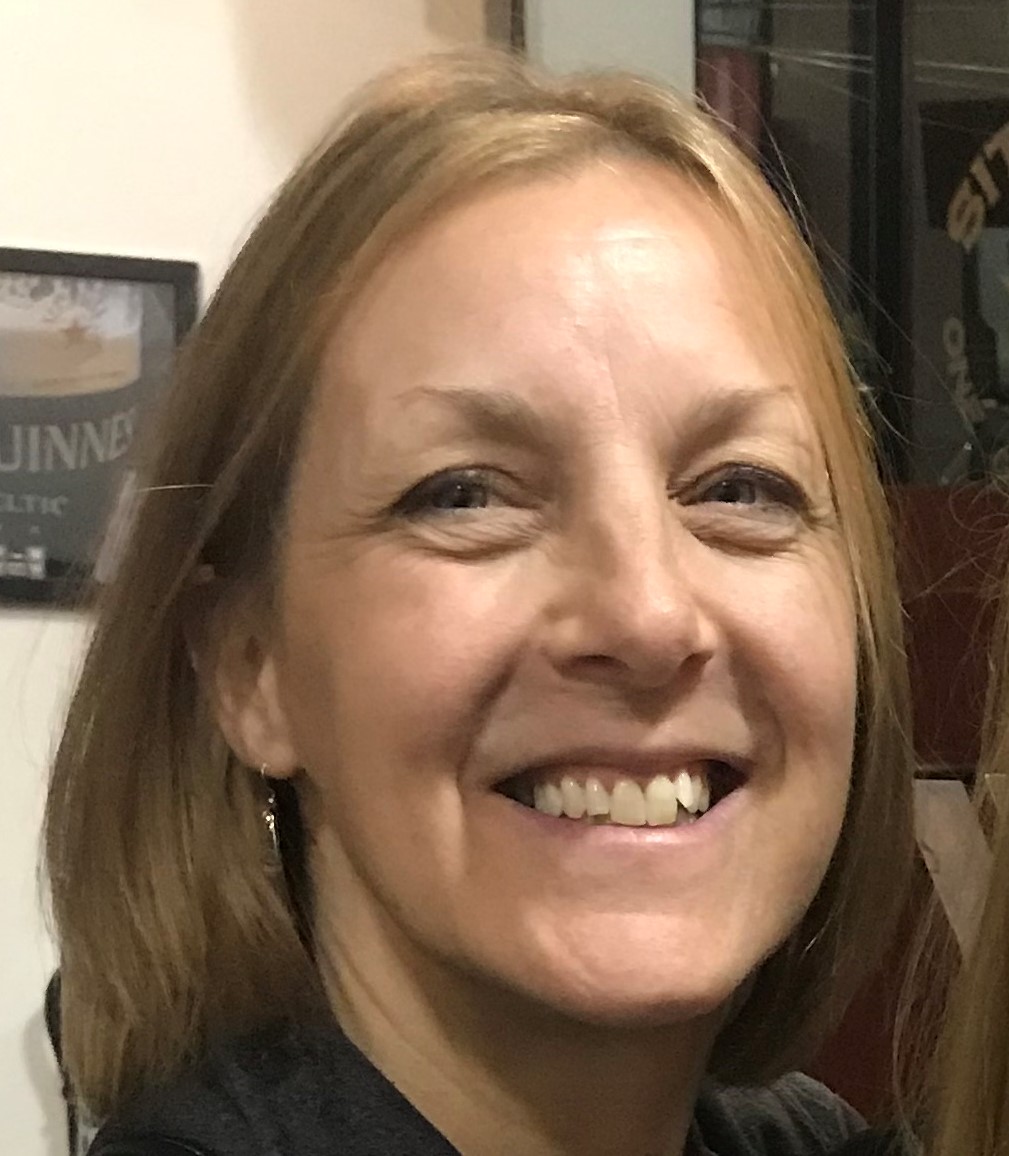 Holly Kreidler-Phaneuf, Retention Specialist
h_kreidler-phaneuf@mwcc.mass.edu
(978) 630-9197
Holly holds a BA in Education from UMass Amherst and an MS in Counseling from Fitchburg State University. She has worked in higher education for 25 years on two public college campuses providing career, academic and financial aid counseling for low income, first-generation to college and other vulnerable student populations. Her career has spanned work in Counseling, TRiO, Advising and Retention, and has focused on helping students overcome obstacles in accessing and remaining in college. She is also a member of the following organizations: American Counseling Association (ACA), Massachusetts Educational Opportunity Association (MEOA) and the Literacy Volunteers of the Montachusett Area (LVoM).
---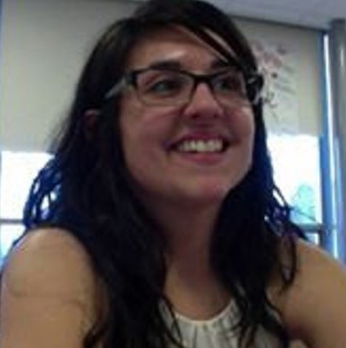 Shelby Shaw, Director of Retention
sshaw5@mwcc.mass.edu
(978) 630-9374
Shelby holds a Ph.D. in Education from the University of Rhode Island, a Master's in Business Administration from the University of Massachusetts, a Post-Baccalaureate Certificate in Elementary Education and Teaching, and a Bachelor's degree in Public and Community Service Studies from Providence College. She has been working in both the education and nonprofit sectors for the past fifteen years. Shelby specializes in the area of social justice education and has taught and served diverse and vulnerable populations at all levels—from kindergarteners through graduate students.
The mission of the THRIVE Center is to Cultivate a culture where MWCC students thrive. Our vision is to be a national model for cultivating community college success.
We have identified eight core values:
Trust: We firmly believe in upholding ourselves and our community to integrity, authenticity, and transparency
Optimism: The perspective that all things are possible—the heart of resilience that fuels us to excel. It is believing in a better tomorrow
Creativity: The mind's life force that drives our motivation. It is the lens through which each person sees the world from an individual perspective. The release of energy triggered by the desire to create, build, explore
Humanity: We embrace that we are all part of the human race and work to treat each other with respect and compassion
Compassion: We strive to demonstrate equitable care and consciousness for the lived experiences of all members of our community
Sisu: A Finnish term meaning to embody determination, courage, and perseverance in all situations
Peace: We sustain a space of harmony and peace of mind
Collaboration: We value the contributions of all members of our diverse community and strive to include the expertise and perspective of students, faculty, staff, and community members in our work
Phone: (978) 630-9327
Email: THRIVE@mwcc.mass.edu
Schedule an appointment with us! Click here.
Hours: 8 AM - 5 PM