Class of 2018
Kaitlyn Fales
Business Administration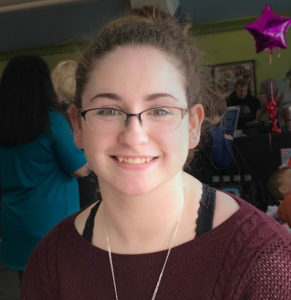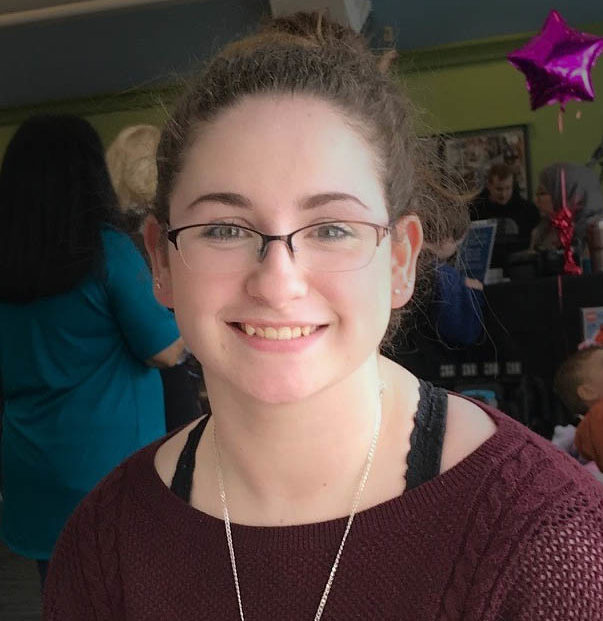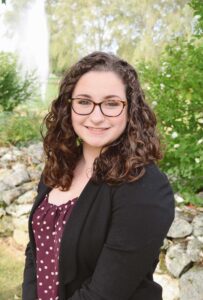 Kaitlyn Fales came to MWCC in 2016 as a Pathways Early College Experience student. During her time at the Mount, her grades earned her membership in the Alpha Beta Gamma International Business Honor Society and the Phi Theta Kappa International Honor Society. Her 4.0 grade point average earned her the President's Key upon her graduation, as well as the President's Volunteer Service Award and the Business Administration Curriculum Award.
Upon graduation from MWCC in 2018, Fales spent the summer giving back as a tutor and resident assistant in the Upward Bound Math and Science Summer Program in Fitchburg. The program provides support for college readiness among high school students.
Fales continued her education at Bryant University in Smithfield, Rhode Island where she will be graduating with Honors in May with a Bachelor of Science in Applied Mathematics and Statistics. She is a member of the Honors Program, President and Co-Captain of the Velocity Dance Team, President of the Bryant Applied Math and Statistics Association, Senior Advisory Council Member, and College of Arts and Sciences Dean's Student Advisory Council for Applied Mathematics and Statistics. She was awarded the Presidential Scholarship, Bryant University's highest scholarship for four years in recognition of exceptional high school academic performance.
She completed the Prudential Actuarial Internship Program in the summer of 2020, a part of the company-wide internship program, in which only 2 percent of applicants earn. Her performance led to an employment offer from Prudential following graduation. However, while she was very successful at the work and enjoyed it, she knew that she wanted to continue her education, and ultimately declined the offer.
Over the past six months, Fales has been preparing graduate school applications, with the intention of pursuing a doctorate in statistics and an eventual career in the research sector. As of this writing, she has received acceptance from Rice University in Houston, TX with a full scholarship, teaching assistant position, a stipend for living expenses and additional fellowship for her promise as a scholar, as well as Penn State University, Baylor University, and North Carolina State University, all with full funding support.
"I can't believe that it has almost been 5 years since I started in Pathways, and how far I have come since then," noted Fales. "This program has completely changed the course of my life, and I could not be more grateful. Please keep doing the amazing work that you do because these programs make such a tremendous difference."
"Kaitlyn's story is such a beautiful testament of the power of our programs, and of the connections that we make with our students," expressed Fagan Forhan, Assistant Dean of K-12 Partnerships and Civic Engagement. "Kaitlyn was able to find her passion, have a voice and choice in her classes, feel and understand the real-world connections and possibilities open to her. Stories like these are why we do the work that we do."
"The Pathways program at MWCC truly gave me the knowledge and the confidence to go after my dreams and opened so many doors for me" added Fales.
The Pathways Early College Experience is an opportunity for motivated students to get a jump start on college. The goal of Pathways is to provide 20 high school students each year the ability to earn their high school diploma and an associate degree while completing their junior and senior years of high school taking courses at MWCC. Learn more about Pathways today.